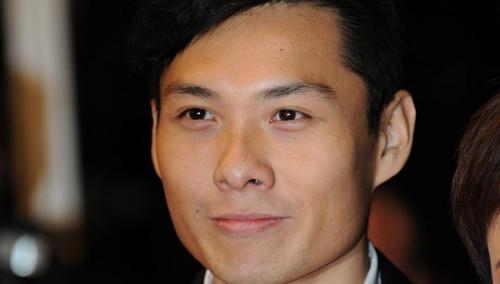 … j'aurais pu imaginer qu'un film singapourien (qui parle de helper en plus) gagnerait un jour un prix à Cannes!
Et pourtant quelle ne fut pas ma surprise et surtout mon plaisir d'apprendre qu'ILO ILO avait emporté le prix de la Camera d'Or !
La vérité je n'avais jamais entendu parler de ce film avant et je ne connais rien au cinéma Singapourien. Pourtant cette victoire m'a sincèrement émue. Je suis très heureuse pour le réalisateur Anthony Chen (jamais entendu parlé avant hier non plus hein!  Anthony je t' ♡) et surtout pour Singapour. Ce prix a Cannes fait quelque part entrer Singapour dans l'histoire du Cinéma (avec un grand C) et marque peut-être le début d'une nouvelle image pour le pays?  En tout cas je l'espère de tout mon cœur…
Voici le pitch du film:
Set in Singapore, ILO ILO chronicles the relationship between a family of three and their newly arrived Filipino maid, Teresa, who has come like many other Filipino women in search of a better life.
The entire family needs to adapt to the presence of this stranger, which further threatens their already strained relationship. Still, Teresa and Jiale, the young and troublesome boy she cares for, soon form a bond. Their unique connection continues to develop and soon she becomes an unspoken part of the family.
But this is 1997 and the Asian Financial Crisis is starting to be felt in all the region…
"We were touched by four characters, and the story of a family in Singapore. The director's intelligence and sensitivity bring forth very important issues – childhood, immigration, class struggles, the economic crisis. We were unanimous in our first round, and have chosen to award the Camera d'Or to Anthony Chen for ILO ILO." Camera d'Or jury president Agnes Varda in her address before pronouncing ILO ILO as the winner of the Camera d'Or."  Qu'ils ont dit à Cannes 😉
Je me demande comment des non Singapouriens ou des personnes qui ne connaissent rien au fonctionnement de la société Singapourienne vont percevoir ce film, en tout cas il me tarde de le voir !
Le site du film ici http://www.iloilomovie.com/